Automated
Trading Systems
Trading Automation Software for Futures Traders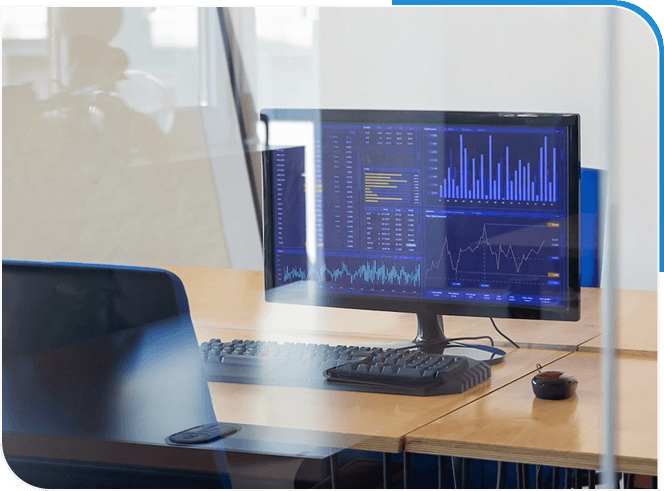 Creating Custom
Indicators and Strategies
For the past eighteen years, we have developed the best-customized strategies and indicators for Ninjatrader. NinjaTrader is one of the leading charting and execution platforms in the industry. Professional and retail traders rely on us for custom strategies and indicators.
Our programmers have over thirty years of experience using the latest coding techniques and are some of the most talented in the industry. Our indicators and strategies help you improve your trading. Best of all we offer superior customer support for our products by phone, email or chat.  
Trading Automation Software
Over the past few years, automated trading bots have become more popular in the trading industry. Trading bots are advantageous because they remove emotions from the decision-making process. 
Trading Automation Software
AutoMated Trading Strategies
Trading Automation robot that manages all the trades for you
Get Simpler Insights for Free
Get Market Insights, Daily Videos, and More