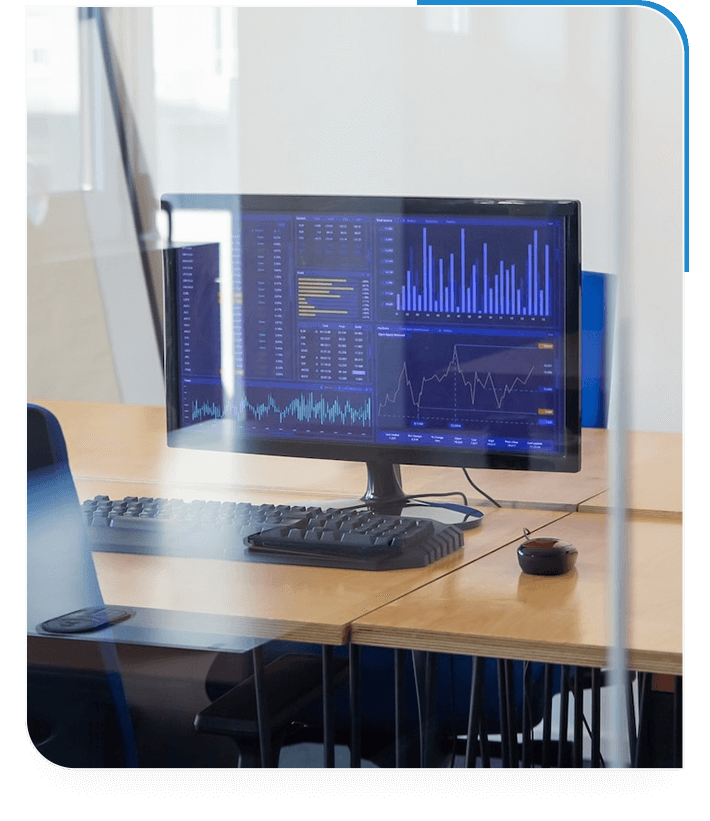 Trading123 has been on internet since 2004, I got involved in investing in Mutual Funds in the '80s and '90s. Then I started out trading stocks back in 2000 during the dot com craze. I was just like every other trader, read some books, and started trading. But I struggled like all new traders do, so I realized I need to learn from an professional. There was a local Trading Firm in town I signed up with to learn to trade. I got to meet a lot of great and new traders struggling just like I was. I got to trade with various professional traders here with years of experience and I got educated on trading watching how they traded and with monthly seminars. After watching a young trader who was about twenty five years old make over three to five thousand a day. I wanted to learn form him. Now, this was during the dot com craze when stocks would routinely move four to nine points a day. So I mentored with him each day and watched as he traded and he explained what he was doing. So after watching and learning from him, I developed my own trading methods and style, using my own technical analysis, chart patterns, support and resistance, breakouts, and breakdowns. Back in 2000, there were no really fancy indicators like you have now, support and resistance, volume and moving averages is what traders used.
I decided to start my own website back in January of 2004, first with the daily alerts stock picker newsletter and trader mentoring and education to help other traders in the stock market. I then began to train and teach traders how to trade the markets daily, based on basic fundamentals, keeping it simple, easy and not overwhelming you with too much info, so the average trader could have success in trading the markets. Trading is based all on the charts, timing, and basic chart patterns. The site did have a Chat Room and we traded stocks and futures in the room from April of 2005 through 2015. We had seminars a few times a year and the members would come from Texas, California, New York and other states to attend these live trade seminars. It was alot of fun and meet some great traders that I helped. And after ten years of running it I wanted to do something else, more challenging. And thats when I get involved in programing indicators and the automated strategies.
Over the years in trading, I have traded the Flash & Debt Crash from the move down and back up. Traded during the great Internet dot come era, when stocks would go up 5-14 points a day, eBay, QCOM, and TASR was a favorite, and also traded the Dot.com crash where all the over-bloated stocks sank quickly, and the recent housing bubble and market meltdown with the banking crisis. So I have been there and experienced it all, in my trading career, I have been there and done that, and can trade any type of market.
Before I got into trading, I was a licensed Private Detective by the Michigan State Police for 25 years. I loved the job, I got involved in all aspects of investigations from Fraud, Missing Persons, undercover work, criminal cases, I was a surveillance specialist. It was an exciting and rewarding job but everything gets old once you have done it so long. So I started to get more involved in trading, learning as much as I could.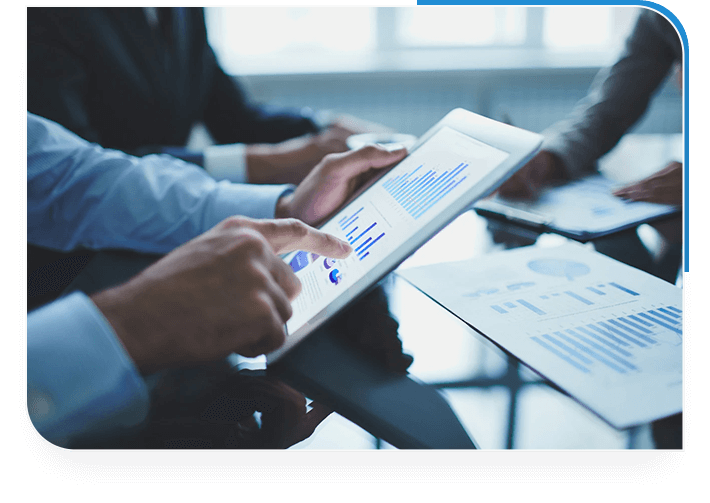 I have been working on and programming computers since 1990, a self-taught programmer. Learned how to program websites back in 2002. Back in 2004 developed some of our first trading indicators and that's when I decided to launch the website. They have been custom designed by me and our programmers to identify trade setups, it makes our trading easier and consistent. The thing that really improved my trading was the development of the Trading123 Automatic Fibonacci levels, learned to trade the levels, instead of just scalping trades all day. With the Fibonacci levels, you know where the price support and resistance levels are and where the price action is going to go.  In using the Fibonacci levels I would see right to where the price held and move to. This allowed for more precise entrees and improved my trading.
Then the indicators worked well and traders then began to ask me to automate trading, so it would all be all hands-free. And some didn't like sitting in front of the computer trading all day. This I never understood, it's your job, so what is so hard sitting at a desk trading all day, nothing in my honest opinion.  It sure beats having to drive 45 minutes back in forth to work each day. Or working out in the weather or doing a job you hate. So the autotrader took 2 years of programming, testing, and many long weekends at the computer programming the code.  And it was released back in 2014 and has been updated usually two times a year with improvements to the algorithm and the overall program.  This was for N7, then N8 came along and that took another 6 months of programming to get it transferred to N8 with all the major coding changes it was a challenge, but well worth it.  Now that Ninjatrader 8 has been out for over five years, it is far superior performance-wise over NinjaTrader 7. But traders don't like changes so many are afraid to update to N8.  They heard about all the crashes and bugs, well that was when it first started out. Here in 2022 NinjaTrader continues to regularly update and improve there platform and it is very stable, reliable and I use it every day. No crashes and no issues. So we are no longer programming any of our software for N7, all our software is for N8 only. 
In trading, you have to learn how to make $100 before you can make $500. Trading takes a lot of skill, education, dedication, and continued learning, always wanting to learn more. Technical analysis, analyzing the market,  more you know about the market and how it works, the better trader you can be. Learn how moving averages work, which are the best to use, Fibonacci levels, and support and resistance all play a role in trading. There are no guarantees in trading as the market changes each day.
Regards & Happy Trading,
Patrick
Trading Automation Software
AutoMated Trading Strategies
Trading Automation robot that manages all the trades for you.